Page: 18
08.27.2021
•

Beef

Looking for great-tasting comfort food? UW Provision has you covered! We are big fans of this cube steak with gravy recipe from...
08.23.2021
•

Apps & Sides

Looking for the next great breakfast idea? These great recipes are sure to be a hit! Stop by The Meat Market in...
06.30.2021
•

Beef, Pork

Celebrating the 4th of July Barbecue Style? These Recipes are sure to be a hit! Pair them with some potato salad, chips...
03.31.2021
•

Beef, Pork

Are you looking for some meat inspiration for Easter? We have you covered with these tasty Easter meal ideas that can be...
02.10.2021
•

Beef

Want to impress your special someone this Valentine's Day? Make them one of these delicious and romantic steak meal ideas for two...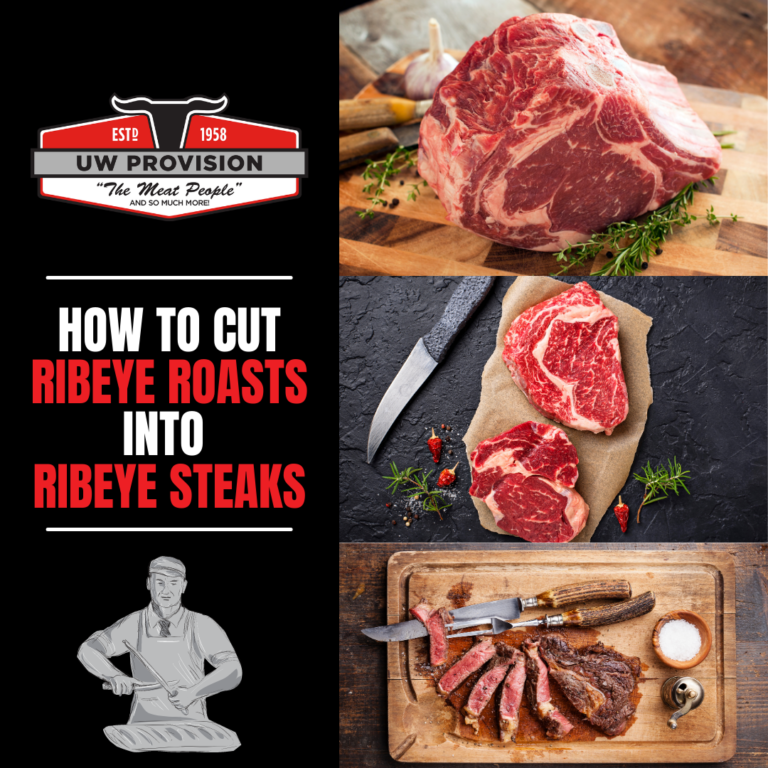 01.25.2021
•

Beef

Did you know our Fresh Prime Rib Roasts are also super easy to cut down into delicious Steaks?? We have gathered the...
01.06.2021
•

Beef

We all have those days where cooking needs to be done in a short time frame. However, being short on time shouldn't...
12.16.2020
•

Beef, Pork

The Holiday Season is here and finding the best recipes to please your guests is no easy feat. Here at UW Provision...
12.08.2020
•

UW Provision News

Welcome to the UW Provision Holiday Gift Guide! Here you can the best holiday gifts to sleigh your gift list this season....