Category: Apps & Sides
01.10.2023
•

Apps & Sides, Beef, Pork

A dish to warm your heart on a chilly winter day❄ Try our Polish Sausage! Ingredients 16 ounce box penne pasta (or...
12.15.2022
•

Apps & Sides

Looking for something cozy to warm you up on a day like today? Look no further, not only is this the easiest...
11.25.2022
•

Apps & Sides, Poultry

Of course Thanksgiving dinner is always amazing, but this year look forward to using all of your leftovers! We have scoured the...
11.08.2022
•

Apps & Sides, Seafood

Simply the best! Our Shrimp Skewers are so easy and soo good😋 Plus they're on SALE! Grab a pack for dinner or...
11.02.2022
•

Apps & Sides

A side so good you'll forget about the turkey🦃 Ingredients ▢ 2 tbsp salted butter ▢ 2 cloves garlic, smashed ▢ 1...
10.28.2022
•

Apps & Sides

Creep it real this weekend and stun all of your guests with this to die for charcuterie board🎚 Try one or all...
09.28.2022
•

Apps & Sides, Beef, Poultry

We have some extra specials coming at you this week! Not to worry, we will not leave you high, dry, and uninspired...
09.21.2022
•

Apps & Sides

This deal has never been cheddar! Are you wondering what to do with our 2.5 Pound bag of cheese? Here are some...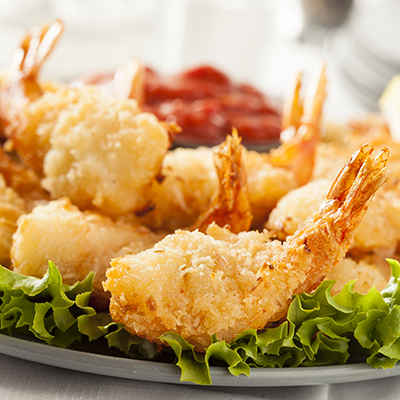 09.15.2022
•

Apps & Sides

Don't be shellfish, tell your friends about our (my) personal favorite deal this week… Coconut Shrimp🍤 Lucky for you, our shrimp comes...