Category: Apps & Sides
10.28.2022
•

Apps & Sides

Creep it real this weekend and stun all of your guests with this to die for charcuterie board🎚 Try one or all...
09.28.2022
•

Apps & Sides, Beef, Poultry

We have some extra specials coming at you this week! Not to worry, we will not leave you high, dry, and uninspired...
09.21.2022
•

Apps & Sides

This deal has never been cheddar! Are you wondering what to do with our 2.5 Pound bag of cheese? Here are some...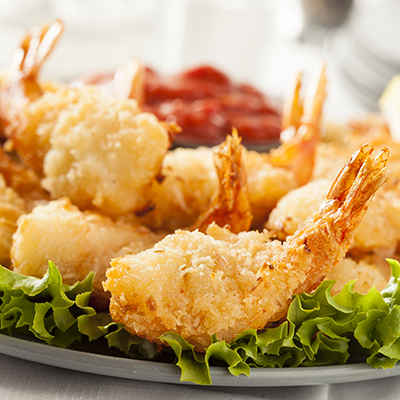 09.15.2022
•

Apps & Sides

Don't be shellfish, tell your friends about our (my) personal favorite deal this week… Coconut Shrimp🍤 Lucky for you, our shrimp comes...
01.31.2022
•

Apps & Sides, Tips & Tricks

For this Meat Tip Monday, we will be focusing on how to make a poached egg sandwich. First, you want to stop...
08.23.2021
•

Apps & Sides

Looking for the next great breakfast idea? These great recipes are sure to be a hit! Stop by The Meat Market in...