Archive: December 0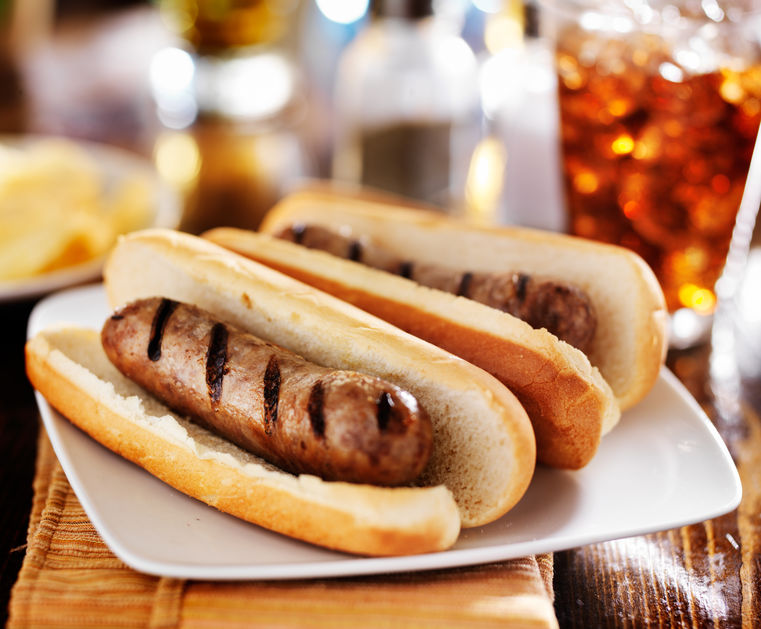 08.16.2019
Happy Friday! ☀️ Get ready for your weekend cookout with our Wisconsin River brats. Enjoy all your favorite flavored brats like Italian,...
08.14.2019
Happy Wednesday, it's time for a midweek celebration! 🎉 Celebrate with our T-Bone steaks – now on sale at The Meat Market...
08.10.2019
Happy Saturday! ☀️ You know what would make this day even better: a grilled burger. Gather your friends and family for a...
08.09.2019
It's Friday in Wisconsin, so you know what that means: Friday night fish fry! 🐟 You don't have to worry about catching...
08.07.2019
Congrats, you're halfway through the work week! 🎉 Treat yourself to St. Louis ribs – now on sale at at The Meat Market in...
08.01.2019
It's almost the weekend –  Celebrate early with a juicy ribeye steak! 🥩 They're the perfect size of 10 oz. each and...
07.29.2019
Happy Monday! ☀️ Start your week off right with Americhicken chicken breast tenders – a kids menu classic! These chicken tenders pair...
07.26.2019
Happy Friday! ☀️ Celebrate the weekend with boneless steak ends & tips; they're perfect for grilled kabobs for summer backyard parties! This...
07.25.2019
Happy National Wine & Cheese Day! Buy 1 bottle of wine & 1 container of cheese spread, get 1 cheese spread free...