Archive: December 0
10.03.2019
Our annual Fall Warehouse Sale starts today! 🎉 Come to The Meat Market for amazing discounts on your favorite products like 80% lean...
09.24.2019
We're excited to announce our annual Fall Warehouse Sale is Thursday, October 3 through Sunday, October 6 only at The Meat Market...
08.27.2019
Did you know we have 8 different flavors of cookie dough? 🍪 Stop by The Meat Market or Local Source Foods to...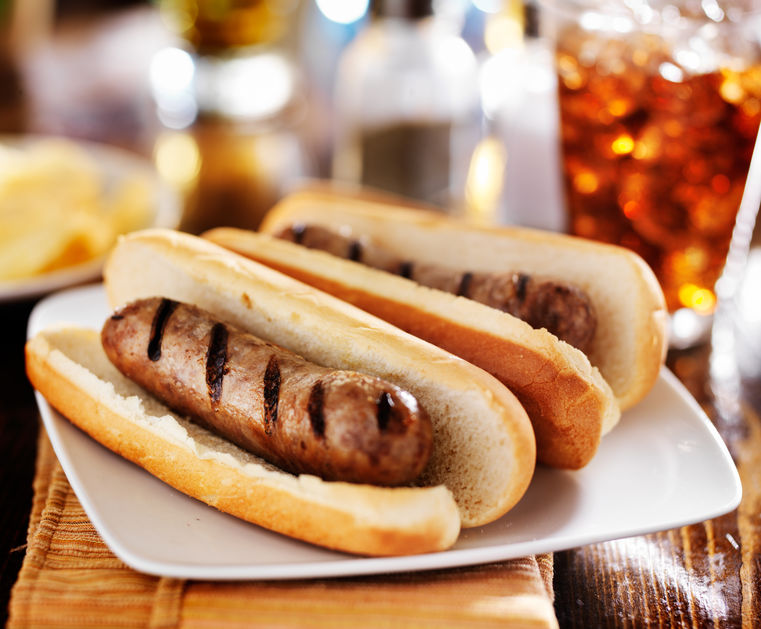 08.16.2019
Happy Friday! ☀️ Get ready for your weekend cookout with our Wisconsin River brats. Enjoy all your favorite flavored brats like Italian,...
08.07.2019
Congrats, you're halfway through the work week! 🎉 Treat yourself to St. Louis ribs – now on sale at at The Meat Market in...
07.22.2019
Happy Monday! ✨ We have good news: All three flavors of Barber stuffed chicken breasts are on sale! Enjoy flavors like cordon...