Archive: December 0
10.03.2019
Our annual Fall Warehouse Sale starts today! 🎉 Come to The Meat Market for amazing discounts on your favorite products like 80% lean...
08.27.2019
Did you know we have 8 different flavors of cookie dough? 🍪 Stop by The Meat Market or Local Source Foods to...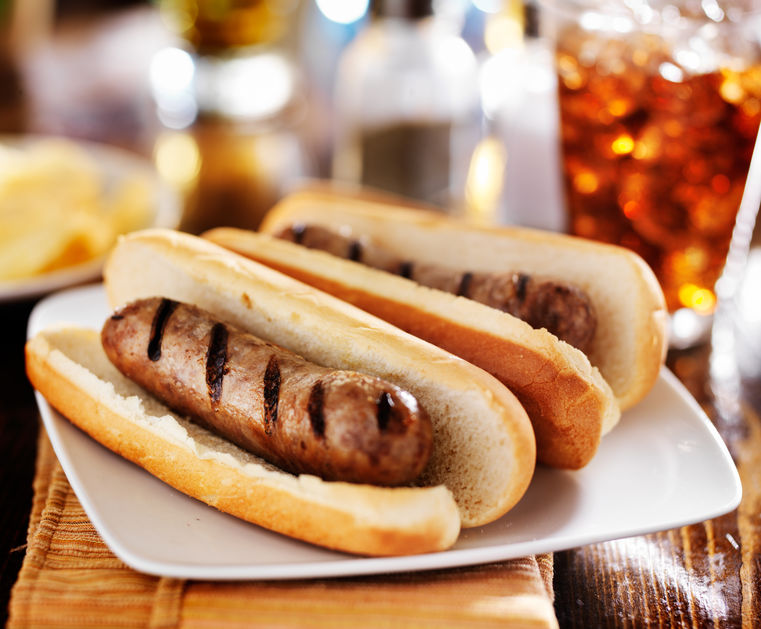 08.16.2019
Happy Friday! ☀️ Get ready for your weekend cookout with our Wisconsin River brats. Enjoy all your favorite flavored brats like Italian,...
07.22.2019
Happy Monday! ✨ We have good news: All three flavors of Barber stuffed chicken breasts are on sale! Enjoy flavors like cordon...
06.14.2019
Happy National Flag Day! Celebrate with red, white, and blue beverages and brats! All these products are on sale June 14-16 at...
06.12.2019
Happy National Jerky Day! Celebrate with half-priced Wisconsin River Meats beef jerky – 4 oz. bags are now on sale for $3...