10 of Our Favorite Local Spots
06.07.2023
•

Apps & Sides, Beef, Drinks, Pork, Poultry, Seafood, UW Provision News

We get asked what restaurants our products our featured at pretty often, we serve a lot of small businesses throughout the state- and we want to share some of them with you! We love all of our small businesses and we love to shop local👩‍🌾 We want to shout out all of our small businesses to share with you how great they all are, but we have to start somewhere so we asked some of our employees what their favorite spots are in Madison and here's what they answered:
#1 Imperial Gardens
 2039 Allen Blvd, Middleton, WI
Voted best Chinese Restaurant in Madison since 1984 for a reason!
They have a large menu of traditional Chinese cuisine and more modern dishes. They offer lunch, dinner, carry out, catering, and large private party's. I can tell you from my own personal experience that it's hard to find a bad dish here!
#2 Taqueria El Jalapeño
1318 S Midvale Blvd, Madison, WI
Family owned restaurant with traditional Jalisco cuisine. Eating here really makes you feel like you're a guest in someones home, the food is great and incredibly friendly staff too! Great place to relax and enjoy authentic Mexican eats.
#3 Ha Long Bay
1353 Williamson St, Madison, WI
Another favorite voted best in Madison! Known as Madison's favorite Southeast Asian Restaurant this family owned business serves up amazingly authentic Thai and Vietnamese food. They will always squeeze you in no matter how busy it gets and they have plenty of vegetarian options if that's your thing. Known for their Pho and Veggie Curry Puffs its hard to go wrong here! They also serve bubble tea
#4 Toby's
3717 S Dutch Mill Rd, Madison, WI
A traditional WI Supper Club known for their fish, shrimp, chicken, steaks, and Key Lime Pie Martinis🍸 Family owned and operated and have been for the last 50 years! Toby's is one of our oldest customers and has been serving high quality food since they opened their doors. They've got an amazing Fish fry on Fridays, it's always packed with locals, and they've got housemade everything (including cinnamon rolls😋)!
#5 El Pastor Mexican Restaurant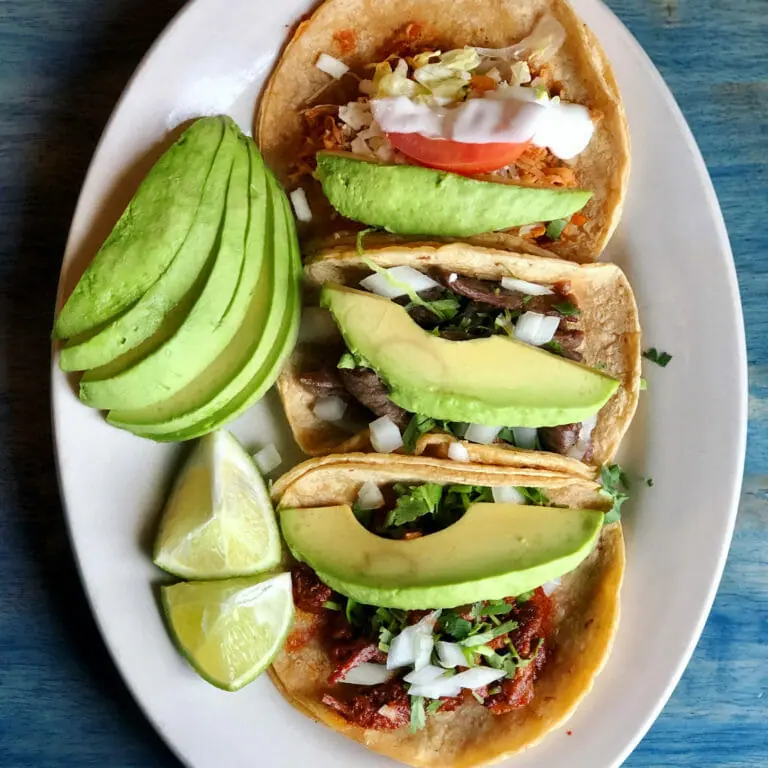 2010 S Park St, Madison, WI
Serving up "traditional Mexican dishes that mom would make" since 1998! Flour tortillas are made fresh every day. El Pastor means The "Sheppard" in English. It is also their signature style of a taco called "tacos al pastor", which is pork marinated in sweet and sour chili pepper with other spices. All dishes are made from scratch and based on ancient recipes. They also offer a wide variety of traditional Mexican tequilas, Mexican beers, and BIG margaritas🍹
#6 Mid Town Pub
2405 Allen Blvd, Middleton, WI
Yet another best of Madison winner! -Best neighborhood Tavern🍻 They've got awesome daily specials and some of the best cocktails around! Try their hot cocktails from their specialty menu, you won't be disappointed! They're always playing every sports game on the TV's, pool tables, amazing burgers and fish fry! A great hidden gem in the Madison area!
#7 El Sabor de Puebla
305 N 4th St, Madison, WI
A "charming Mexican eatery serving familiar street eats, moles & other south-of-the-border classics." They've got Mexican home-style meals made with locally grown products and you can taste it😋 Well known for their house-made Mole (you have to try it) and Tamales (first sold at the Northside Farmers' Market, and now at both Willy Street Co-ops). The Nopales (grilled cactus) is also a must- try item that you can't find anywhere else!
#8 Tavernakaya Restaurant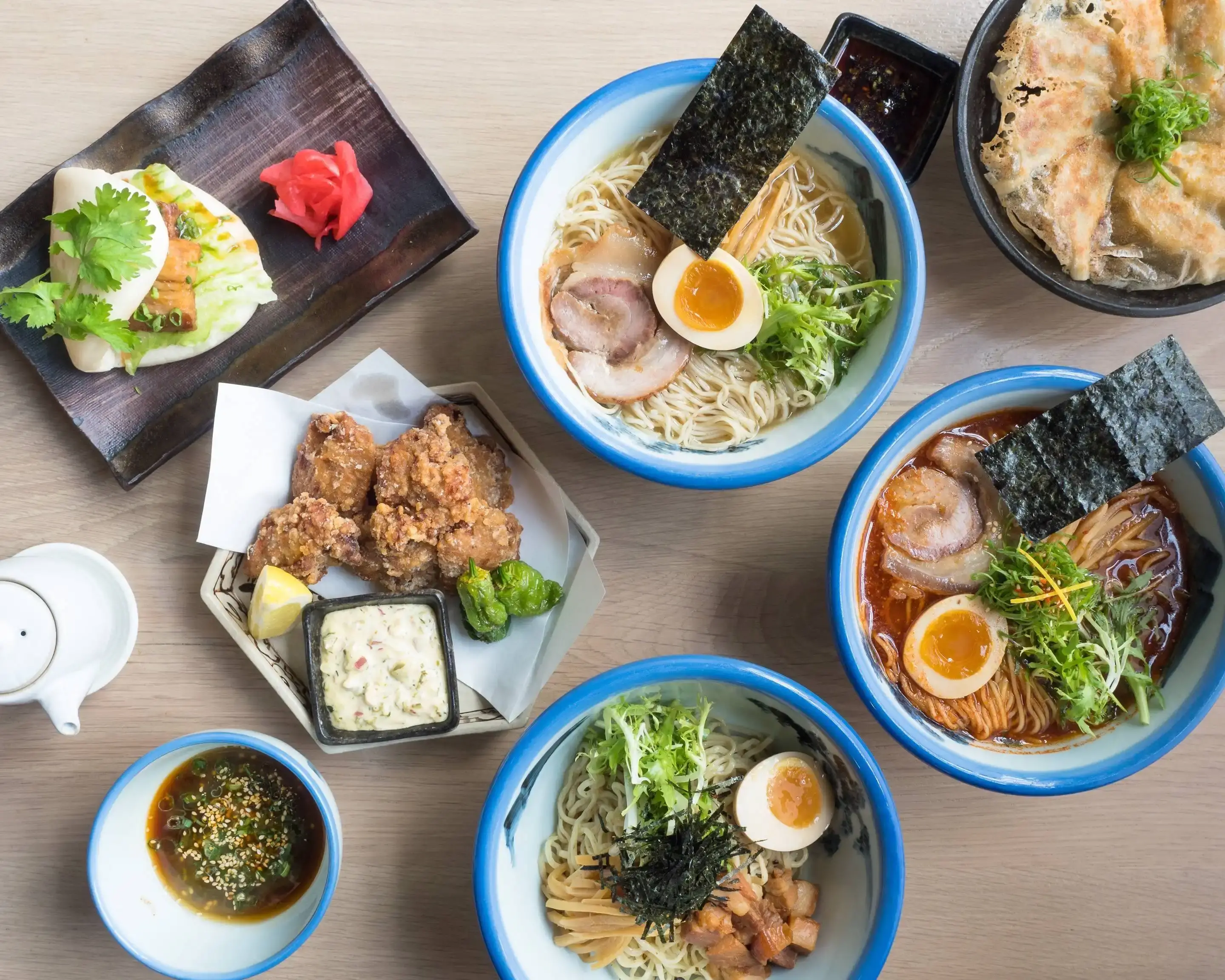 27 E Main St, Madison, WI
A unique experience of modern Izakaya + Japanese Ramen & Chinese Dumpling bar, located on the Capitol Square. They've got tempura cheese curds and Asian beers, you can make reservations online, and their mojitos are to die for! Every 3rd Saturday of each month they feature a late night party with a live DJ that starts at 11pm (21+).  It's truly a modern and unique dining experience that you can only get in Madison😁
#9 Compadres Mexican Restaurant
1914 Aurora St, Middleton, WI
Another Madison's Best winner for  Mexican/ Southwestern right here in Middleton with a menu that's hard to beat! They've got great margaritas and 6 signature dishes that you can never go wrong with! Perfect spot to celebrate Cinco de Mayo- they even bring in a live mariachi band to pump up the party! They've even got a food truck you can hire for events 🌯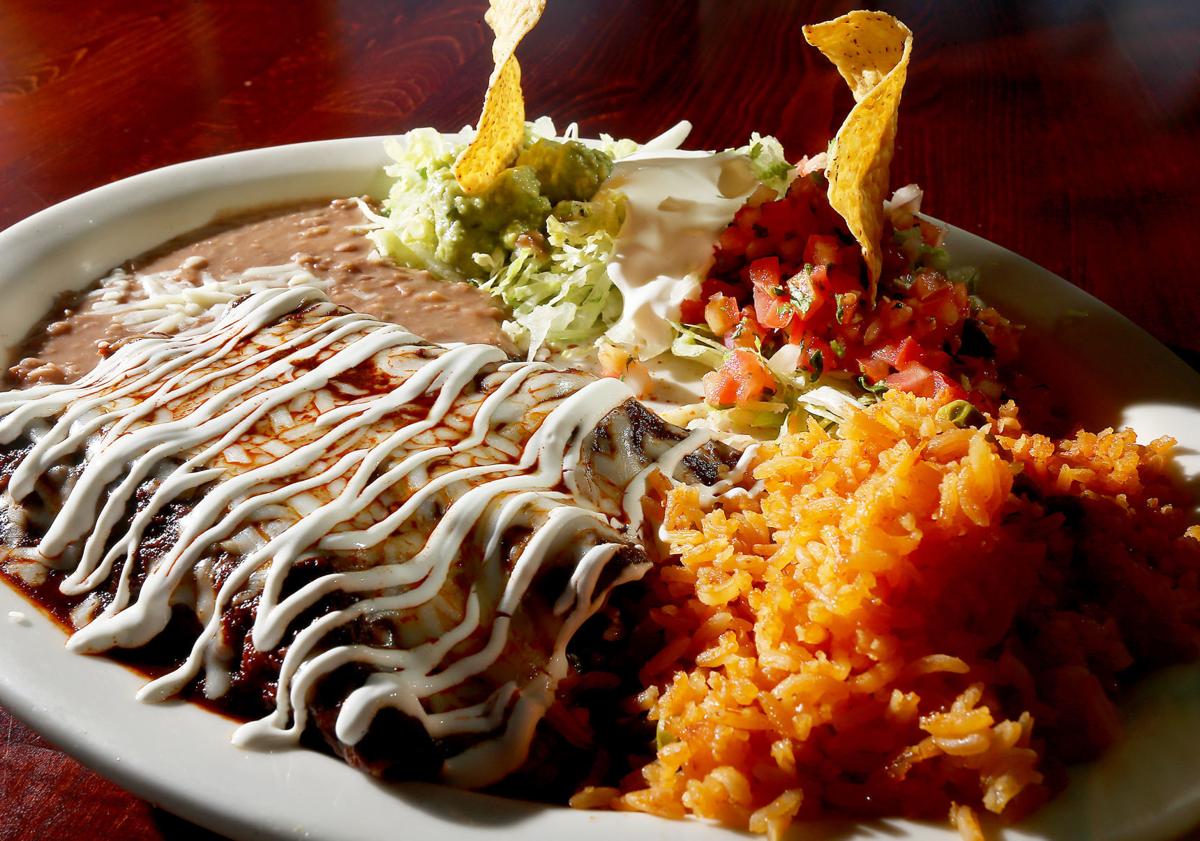 #10 Saigon Noodle
6754 Odana Rd, Madison, WI
Last and certainly not least…
Serving traditional South Vietnamese food since they arrived in Madison in 1991. The menu is made up of family recipes that have been handed down by their mother. Saigon is best known for their beef broth pho which can be eaten for any meal, the most popular pho dishes are steak, flank, and meatball- they recommend the stand alone pho tái (rare steak) for first time pho eaters.