Our Favorite Steakhouses/Supper-clubs
06.21.2023
•

Beef, UW Provision News

We all know Wisconsin is known for our classic supper clubs, so we're here to tell you our favorites. So in no specific order, here's some of our favorite Madison-area supper clubs:
1. Toby's
3717 S Dutch Mill Rd, Madison, WI
We mentioned them last week and we have to mention them again. A traditional WI Supper Club known for their fish, shrimp, chicken, steaks, and Key Lime Pie Martinis🍸 Family owned and operated and have been for the last 50 years! Toby's is one of our oldest customers and has been serving high quality food since they opened their doors. They've got an amazing Fish fry on Fridays, it's always packed with locals, and they've got housemade everything (including cinnamon rolls😋)!
2. Rex's Innkeeper
301 N Century Ave, Waunakee, WI
Well-known for our delicious steaks, prime rib, seafood, Friday Night Fish Fry and nightly specials, Rex's Innkeeper is a retro American supper club for steaks & seafood in old-time digs with a garden & banquet room. Serves memorable dinners seven days a week and is open for lunch Monday thru Friday. Locally owned and operated since 1988, Rex's Innkeeper features a huge selection of your favorite menu items!
3. Delaney's
449 Grand Canyon Drive, Madison, WI
Long-running white-tablecloth steakhouse with traditional fare, including seafood, plus many wines. Delaney's has been in service for almost 50 years! Known for their steaks, they season each one with their special seasoning before they sear it to perfection. The delectable steak is served to you on a sizzling cast-iron plate for ultimate enjoyment.
4. Kettle Black Kitchen
1835 Monroe St, Madison, WI
Not a supper club or steakhouse exactly but we have to include it. Great food, great atmosphere, and incredibly knowledgeable chef! The menu is small but there isn't one bad dish on it, the cuisine is French with Southern influences which go together sooo well! It's hard to find even a subpar review, as everyone I've met has left there happy and full.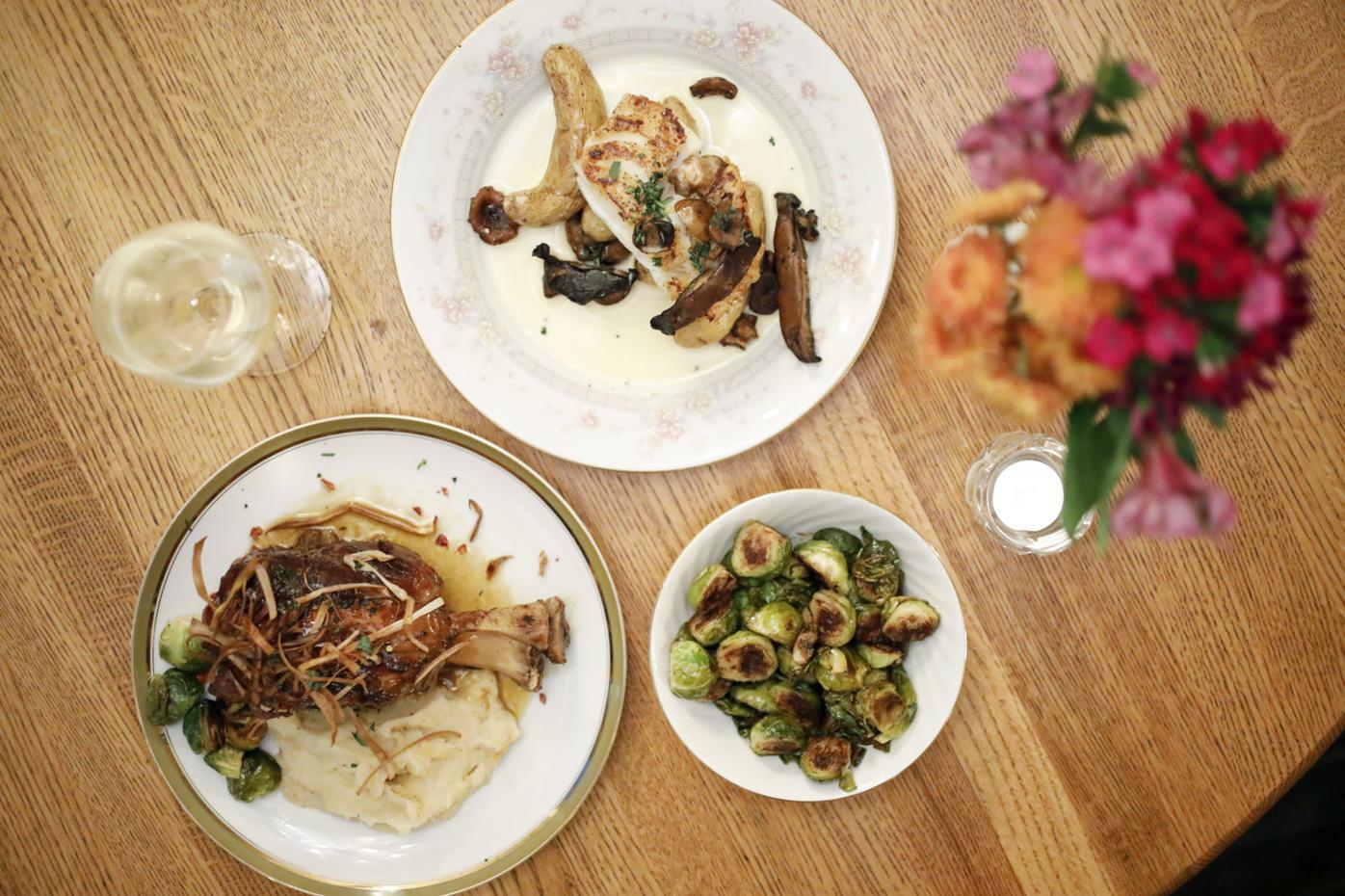 5. Prime Quarter
1900 Humes Rd, Janesville, WI
A bit of a drive, but you'll have fun and get to enjoy a great meal at the same time! Prime Quarter is a casual steakhouse offering a grill-your-own meat/seafood option, plus a salad bar. It began as a single location in Madison just minutes from the Wisconsin State Capitol. It was a new concept in quality dining because it's everything a great beef dinner should be! On their menu you will find steaks on steaks, averaging 17oz a piece😋 You can grill your own steak, or of course go for a more traditional approach and have one of their grill masters prepare it for you.