Page: 13
09.23.2022
•

Drinks

Why do ducks fly over Ohio upside down?🤔 Because there's nothing worth crapping on😅 All trash talk aside… there's a big game...
09.22.2022
•

Pork

Just ham-agine the possibilities! These ham steak burgers are a great way to take advantage of this week's deal and to end...
09.21.2022
•

Apps & Sides

This deal has never been cheddar! Are you wondering what to do with our 2.5 Pound bag of cheese? Here are some...
09.20.2022
•

Beef, Tips & Tricks

Don't make a missed-steak and miss this week's fresh new deal! Fresh tenderloin steaks😋 You can never go wrong with fresh steak,...
09.16.2022
•

Drinks

Give 'em pumpkin to talk about with this AMAZING Pumpkin Spice White Russian 🎃  Fall is officially here! This is the perfect...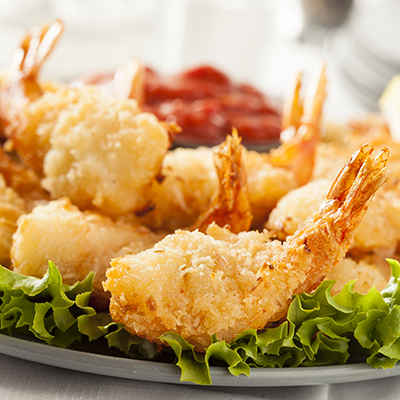 09.15.2022
•

Apps & Sides

Don't be shellfish, tell your friends about our (my) personal favorite deal this week… Coconut Shrimp🍤 Lucky for you, our shrimp comes...
09.13.2022
•

Tips & Tricks

Did you know you can't use beef stew as a password… it's not stroganoff. All jokes aside, one thing we can all...
09.09.2022
•

Drinks

🍊Grapefruit Collins 🥂 Did you know our UWP stores have a wide selection of Beers, Wines, and Liquors? … If now then...
09.08.2022
•

Poultry

This bacon wrapped chicken is our signature marinated chicken breasts seasoned with brown sugar and spices, then wrapped in thick-cut Smithfield bacon...